NATIVE AMERICAN INSPIRED FINE ART PRINTS & CANVAS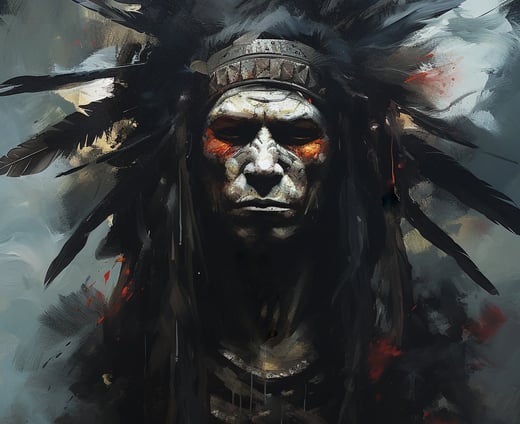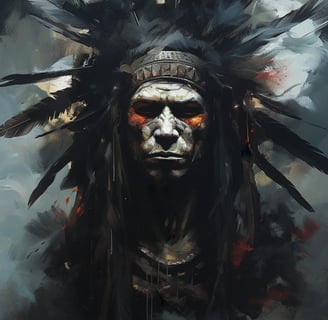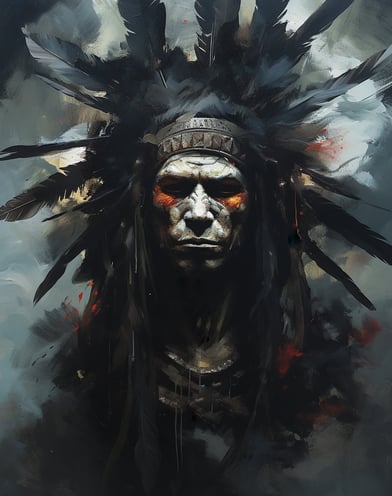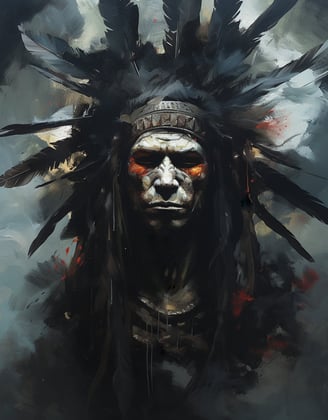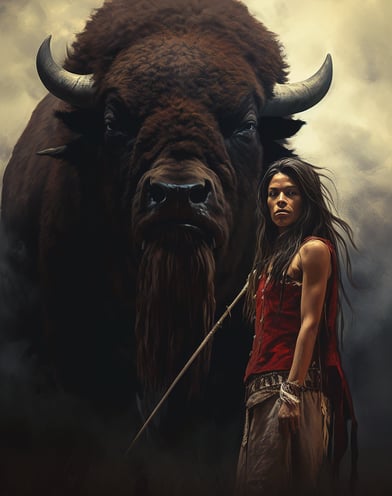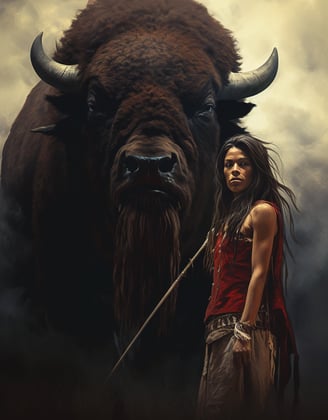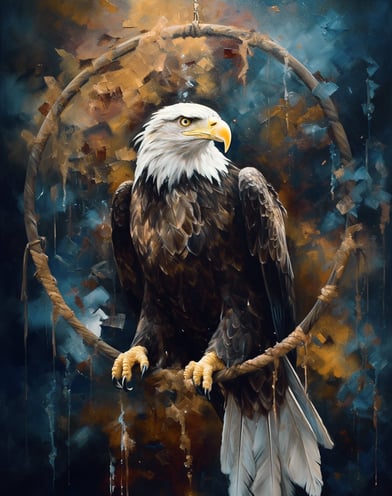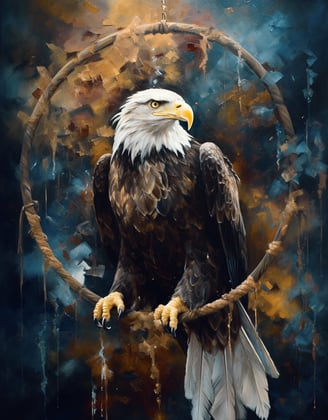 Mixed media & digital fine art with a Native American theme.
Introducing our stunning collection of art inspired by The Native American peoples. Our pieces showcase the rich culture and heritage of Indigenous tribes, with intricate designs and vibrant colors that will capture your imagination. Offering various sizes in both quality prints ready to frame and stretched canvas, each piece is a unique expression of the beauty and spirit of Indigenous art. Our collection includes Southwest Tribal art perfect for adding a touch of cultural richness to any space. Each piece is crafted with the utmost care and attention to detail, ensuring that you will have a timeless work of art to cherish for years to come. Whether you are a collector or simply appreciate the beauty of Indigenous culture, our collection has something for everyone.