Quality, not quantity
We have made quality our habit. Find out more about our printers.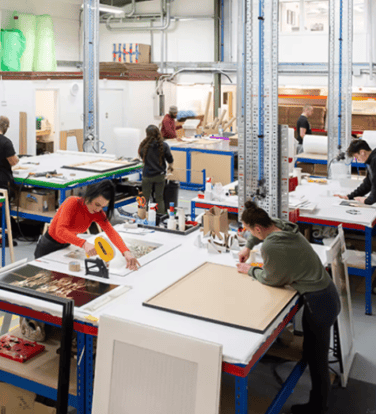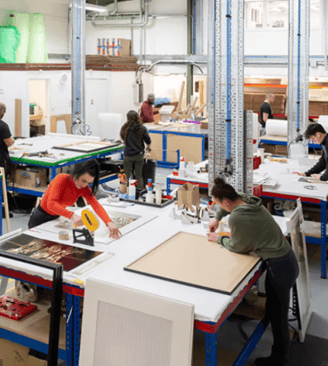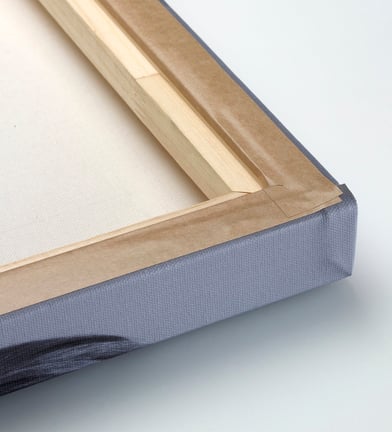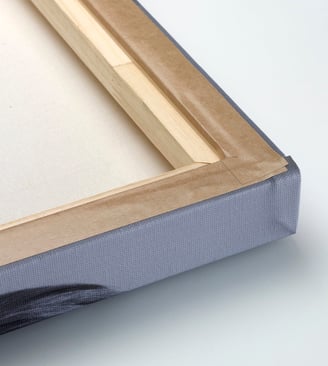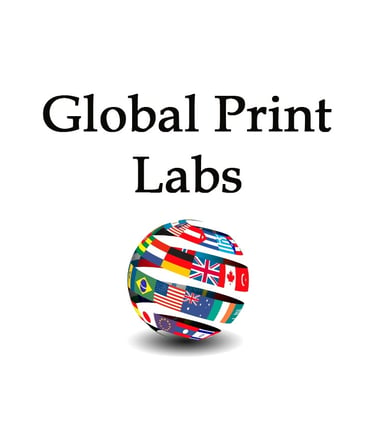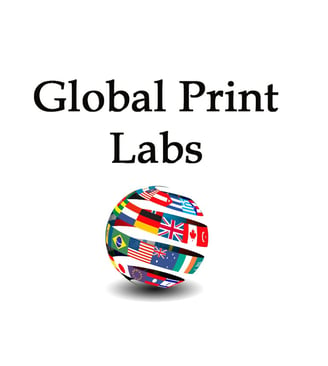 Our Printers
Since we began our art journey we have spent several years trying different printing solutions in order to get our art out into the world and have had many experiences of both the good and the bad. This can be crucial to sales, especially on global sites such as Etsy where every piece of good feedback counts. We've had to be picky, very picky indeed.We also wanted to figure a way to get our art to anywhere in the world without the wait of customs queues and long distance damage, never mind the fact it might not get there at all! Oh and don't forget the prohibitive expense!
I'm pleased to say we finally have the best, most reliable, super friendly and expert printers we could ever have hoped for ❤
They are specialists in Giclée fine art printing and offer a complete range of fine art papers and canvas. They are trusted by the most prestigious brands - including the National Maritime Museum, Natural History Museum and The Royal Society - to produce and dropship museum quality fine art prints. Each print stock they offer is individually profiled to their printers, ensuring fantastically accurate and consistent reproductions.
As well as advanced in-house technology, they also partner with the world's best fine art print labs; ensuring my artwork is always printed with the detail and vibrancy it deserves. and is available worldwide.